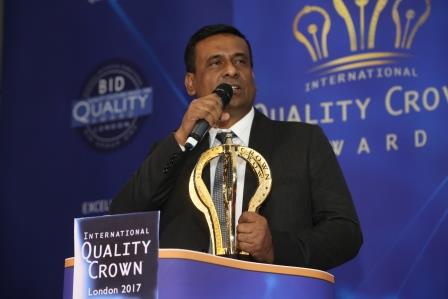 Well come to
Khan Agro Group
Khan Agro Feed Products is a prominent name in the Agro Feed Products sector of Bangladesh. Since 1986 under guidance of Managing Director Mr. Sayedul Hoque Khan (M.A) with a structured team of experienced Directors, spirted Managers and optimally trained work force with has have made us one of the reputed organizations among others.
The company is largest importer and distributor in Poultry Meal, Soybean Meal, Fish Meal, Fish Oil, Wheat Flour, DDGS, Full Fat Soya, Broken Rice, CGM, Rice Polish, DORB, Rape Seed, Salt, MCP, Choline Chloride, Compound Premix, DCP, Lime Stone, Soya Extension Cake, Sunflower Oil Cake, Pam Kernel Cake, Vegetable Fat, Soybean Meal Cake, Mustard Oil Cake, Sodium Bicarbonate, Onions, Garlic, Sunflower Oil, Rapeseed cakes, Continuing with the traditions of Khan Agro Feed Products, of offering quality products that were competitively priced, "MANHA" Pure sunflower Oil was introduced into the market. Our premier brand has grown from strength to strength since initial launch. We produce Polished Rice and Rice Brand locally.
Manha Sunflower Oil
Manha Sunflower Oil 100 % GMO Free. Does not use any Pesticide, Fertilizer & any others Chemicals from Sunflower production period. Manha Sunflower Oil produced & packaging in fully automated machine in our own factory from Russia. Produce Natural Energy. Manha Sunflower Oil Prevents Arthritis. Manha Sunflower Oil Reduces Cardiac Problems. Manha Sunflower Maintains Healthy Immune System. Lecithin is also present in Manha sunflower oil which helps keep cholesterol levels low.
Buko Juice
Buko Juice 100% GMO Free, pure Organic & Natural juice. Buko juice provides lots of Health benefit like- Alzheimer, Protect from Osteoporosis, cure Migraine, prevents different type of Cancer, improved Immune system reduces Acidity, cholesterol. Decreases Rick of Diabetes. Improved Eye, Brain, Skin, Bone health also improved Digestion.
Fine Life
Fine Life provides 100% GMO free, Organic & Natural product. Like- Fine Life Jam, Oat, Pasta, Mayonnaise, Sauce, dried fruits, cashew nut, nut paste & Juice.
Khan Bread & Biscuits Ind
Khan Bread & Biscuits Industry is a Bangladeshi bakery group that focuses on the production and sales of toast & snacks, cookies & biscuits and bread replacements. Some of the products made include, but are not limited to: toast, sandwich biscuits, shortcake biscuits, spiced biscuits, wafers, crisp bakes, hone cake, gingerbread and rice wafers. The core values of the company are; a high supply reliability, continuous high quality, a high level of certification, smart innovation and short development process.
Always with you
NO MATTER WHERE YOU LIVE, WE ARE MUCH CLOSER THAN YOU THINK.
Call To Us
NEWS LETTER
Our Success Story
Our Charitable Activities
We have many sister concern. We work together to build and growth our business. List of sister concern below:
Hazee Sayedul Hoque Khan Trust
Md. Sayedul Hoque Khan as Founder is contiuning to work.
Badar-Marium Sunnia Madrasha Hefzo & Orphan House
Md. Sayedul Hoque Khan as Founder President is contiuning to work.
Charandwip Dewan Bibi Girls High School
Md. Sayedul Hoque Khan as President & Donor Member is contiuning to work.
Chattagram Mothers & kids Hospital
Md. Sayedul Hoque Khan as Lifetime Memberis contiuning to work.
Management Body
Check our Management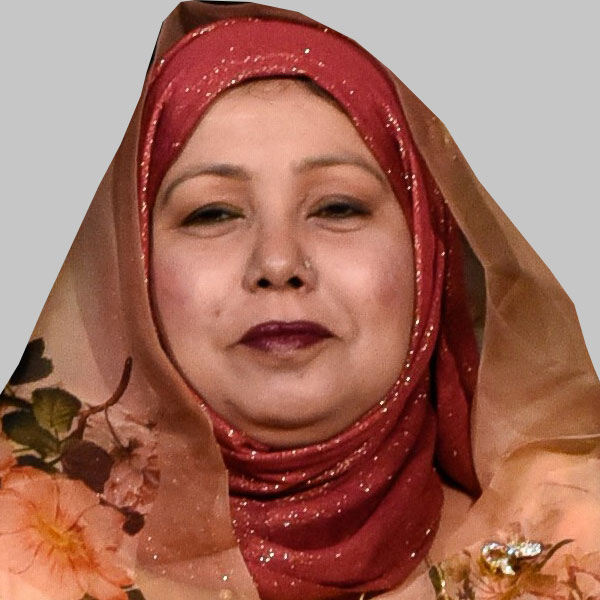 Rahana Akther
Chairman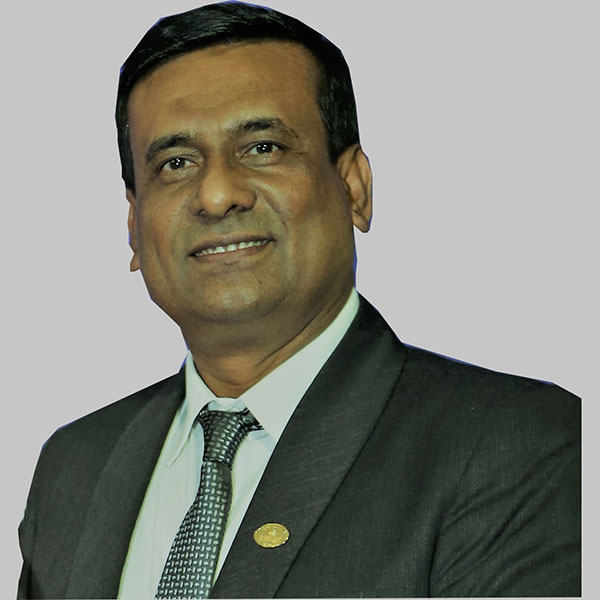 Md. Sayedul Hoque Khan
Managing Director
Sharmin Khanum
Director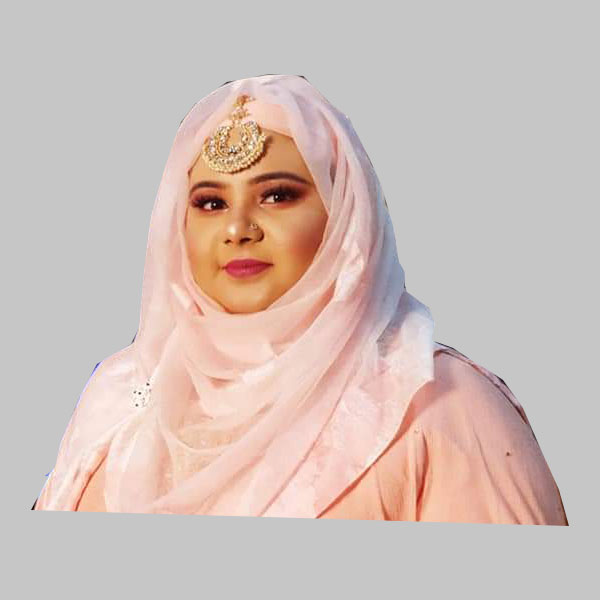 Tahmina Khanum
Director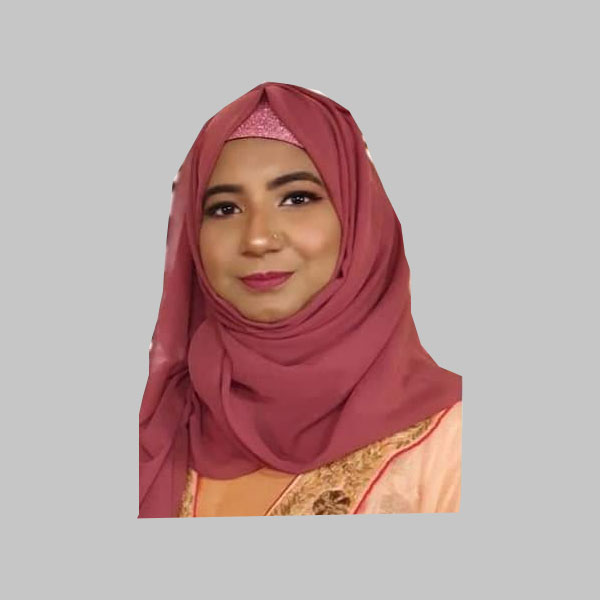 Rafia Khanum
Director
Contact Us
Head Office:
SH KHAN VILLAGE , Vill/P.O: Charandwip, P.S:- Boalkhali, Dist: Chattaogram.
Email:
manhafeed@gmail.com